cinema / space / cafe
for art & culture.
Taste of the Month
Return to Seoul
Annual subscription
With special discounts!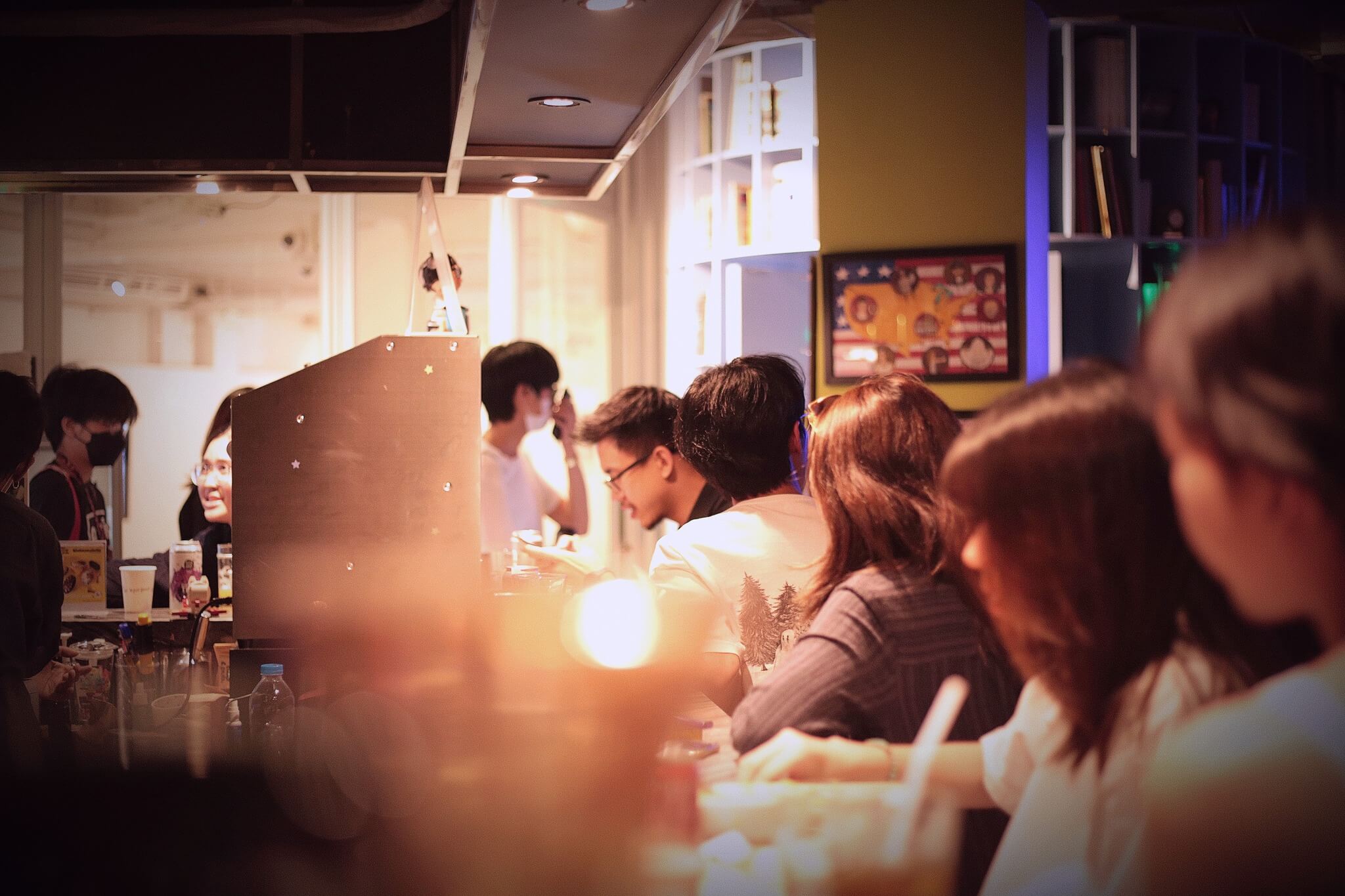 Welcome to doc club & pub.
เราคือ พื้นที่ทางศิลปวัฒนธรรมสำหรับคนรักหนัง, ศิลปะ, ละคร, วรรณกรรม, อาหาร และเครื่องดื่ม
If you're into cinema, art, theater, literature, or just good food and drinks, you've come to the perfect spot!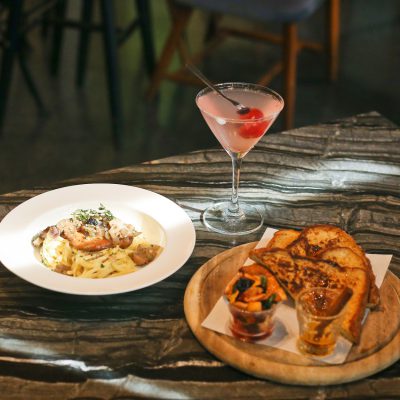 เราให้บริการอาหารและเครื่องดื่มแก่คุณตลอดทั้งวัน ตั้งแต่มื้อกลางวัน และกับแกล้ม-เครื่องดื่มยามค่ำ (ถึง 24.00 น.)

We have got you covered for your food and drink needs, all day long! You can have lunch, try some mouth-watering appetizers and relish in drinks until midnight.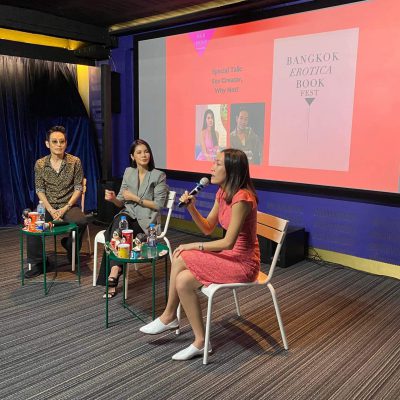 เราเป็นพื้นที่ฉายหนังและกิจกรรมทางวัฒนธรรมที่ให้ความสำคัญกับความหลากหลาย เพื่อสร้างประสบการณ์การดูหนังที่อบอุ่นและเป็นมิตร

We're really excited to give you tons of options for things to do and watch. We've got all kinds of documentaries and movies, both old and new, that we think you'll really enjoy. So take your pick and get ready to have a great time trying out something new!
พื้นที่ของเราเปิดให้เช่า ทั้งสำหรับการฉายหนังรอบส่วนตัว, เปิดตัวหนัง, งานประชุมสัมมนา, เล่นเกม, พรีเซนเตชั่น และถ่ายทำหนัง-ละคร

We've got everything you need for your private screenings, movie premieres, conferences, workshops, meetings, gaming, presentations, and location shoots covered in our spaces! So, what are you waiting for? Let's get your event organized with ease and fun! We can't wait to hear what you have in mind!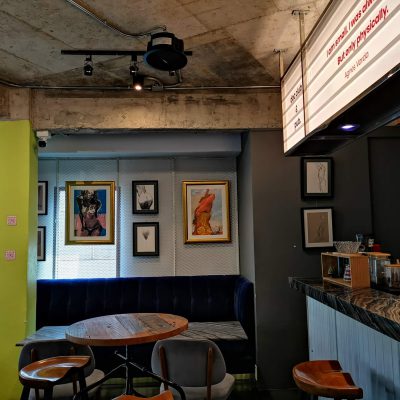 MINI EXHIBITION
พื้นที่เล็ก ๆ ของเราพร้อมสำหรับการจัดแสดงงานทางศิลปะของคุณ ในบรรยากาศใกล้ชิดและเป็นกันเอง

We have a small but snug spot where we'd love to showcase your artwork. It's got a super cozy and inviting vibe that we think would be perfect for your pieces. Let us know if you're interested!