Doc Club & Pub. นำเสนอหนังและกิจกรรมมากมาย ทั้งสารคดี ฟิกชั่น หนังคลาสสิก การพูดคุยสนทนา เวิร์คช็อป นิทรรศการศิลปะ ดนตรี การเมือง ฯลฯ เพราะเราเชื่อในความหลากหลายของวัฒนธรรม
We're thrilled to be able to offer you a diverse selection of activities and films. Documentaries and fictions, new and classic ones, will provide you with unique experiences.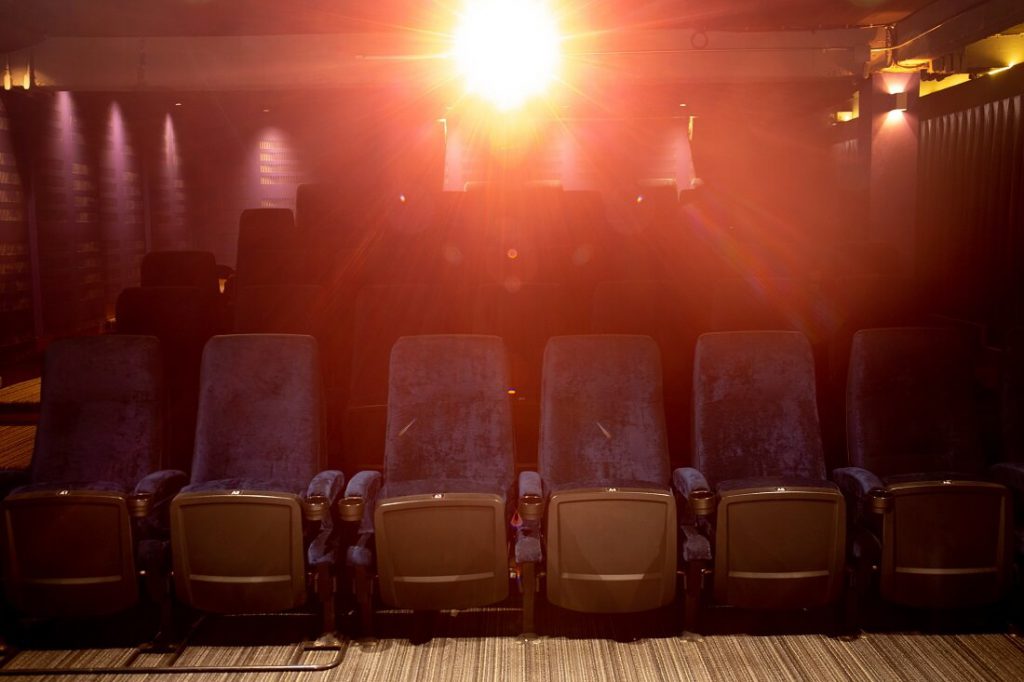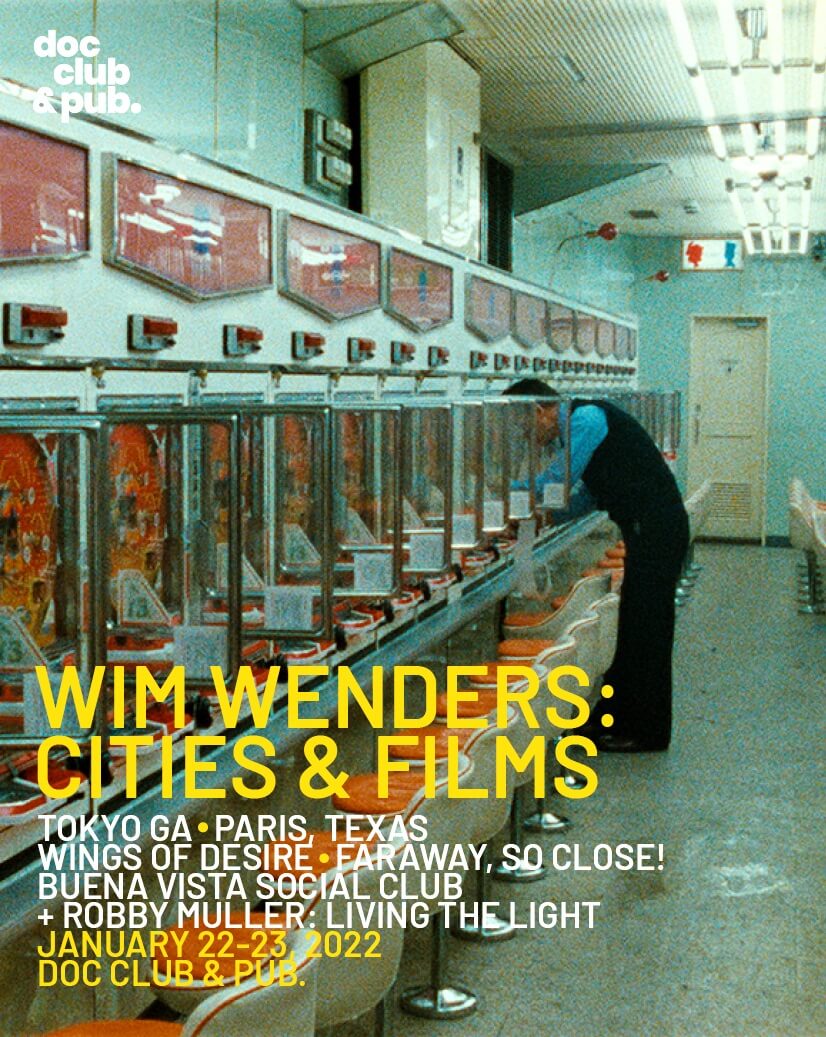 COMING SOON : WIM WENDERS - CITIES & FILMS
* To go to the booking website, simply click on the movie title.